DUSKTOP

Industrial Dust Collectors

Industrial Dust Collectors & Dust Collection Systems
Every AGET dust collector is built-to-order with close attention paid to your specific needs. We make sure each dust collection system is designed for optimal efficiency before we begin production. We then manufacture your dust collection system tailored to the requirements of your application.
AGET manufactures dust collection systems ranging from 1/3 HP to 75 HP. Our standard features include:
High efficiency design
Heavy-duty industrial grade construction
Spark-resistant aluminum alloy fan wheel on direct drive units
Bolt-together cyclone construction for easy part replacement
Structural steel unit frame and support stand
Powder coated finish
And much more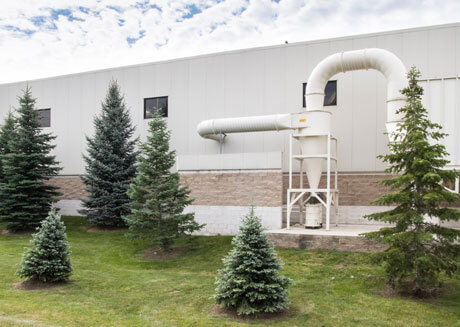 DUSTKOP: Dust Collection Systems by AGET
DUSTKOP systems capture particles and filter contaminants resulting in clean, breathable air. They provide years of dependable, low maintenance, and cost-effective dust collection.
AGET Cyclone Dust Collectors, Baghouse Dust Collectors, Downdraft Tables, and Rotary Air Valves provide the options needed to build a complete dust collection system for your application.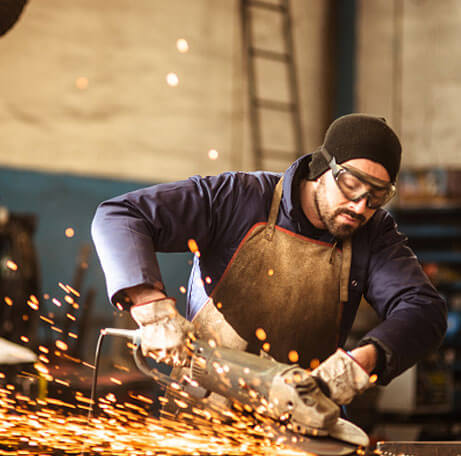 Filtration Applications
With a virtually unlimited combination of products from which to create your custom DUSTKOP dust collection system, AGET can tackle nearly any filtration need.
Woodworking
Food Processing/Bakeries
Metalworking
Pharmaceuticals
Shot-Blasting
Plastics
Cement/Stone
Machining
Rubber
Bulk/Powders
Agriculture
Other Applications
Delivery of Your Industrial Dust Collector
We're dedicated to making sure your dust collection equipment arrives unblemished.
A custom crate is built for each dust collector to prevent damage in the shipping process. This way, you can rest assured your dust collector will be ready for use as quickly as possible! Our goal is to help you create a healthy environment with minimal interruption to your business.